About Comedy
The unifying characteristic of TV comedy programs is, of course, humor. Humor has been an important part of television programming since the beginning of the medium, when early variety shows pulled performers and types of performances from popular theater and vaudeville shows. The comedy genre has remained a staple of TV programming as it has evolved into a variety of different forms, including situation comedies, sketch comedy shows and comedic talk shows.
The situation comedy, or sitcom, was the most popular and influential type of TV comedy during the last half of the twentieth century. Unlike variety shows, which featured a series of stand-alone, unconnected comedy vignettes, sitcoms feature recurring characters in settings and contexts that remained constant from episode to episode; in some sitcoms, ongoing story arcs span multiple episodes. A common format was developed for sitcoms-multiple cameras, a standard half-hour length, often filmed in front of a live audience-and that format is still commonly used in current sitcoms.
The comedy-drama form was pioneered in the later part of the twentieth century. These shows combine comedic elements with more serious situations that are not played for laughs. The format of comedy-drama programs typically differs from that of a sitcom-no live audience or laugh track, an hour in length, more complex editing-and the situations in comedy-drama shows tend to be more realistic and less absurd than those in sitcoms.
The variety show evolved into a number of other comedic program forms. Sketch comedy shows, in which a series of unrelated vignettes are presented, were especially popular in the 1970s and 1980s; series such as "Saturday Night Live" draw on current events and popular culture for their satiric sketches. The comedic current-events talk show rose in popularity at the beginning of this century; shows led by hosts such as Jon Stewart and Stephen Colbert use comedy as a forum for discussion of political issues and events in the news.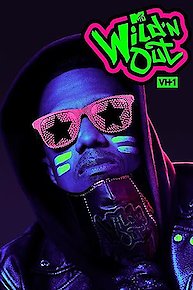 Nick Cannon Presents: Wild 'N Out

Claws

Who Is America?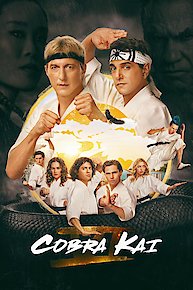 Cobra Kai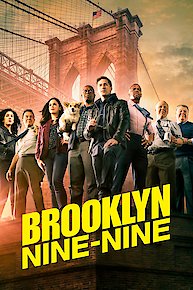 Brooklyn Nine-Nine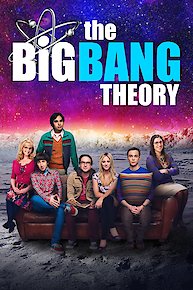 The Big Bang Theory

Meteor Garden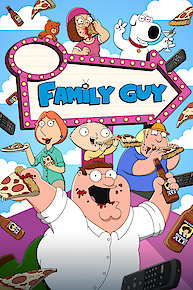 Family Guy

Insatiable

Younger

Insecure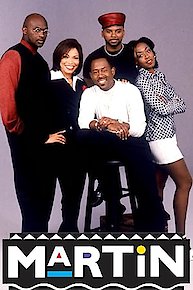 Martin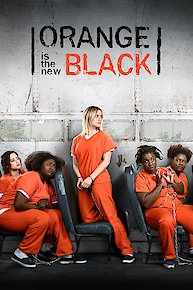 Orange is the New Black

Bunk'd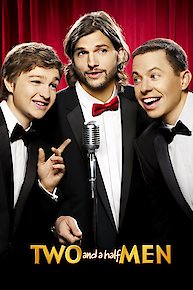 Two and a Half Men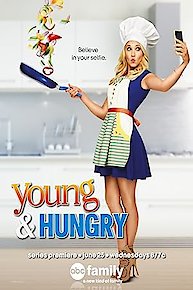 Young & Hungry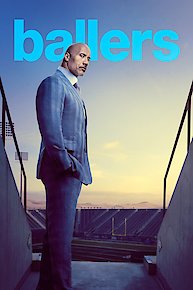 Ballers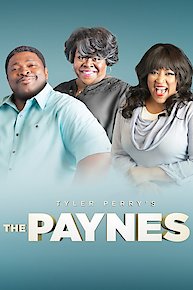 The Paynes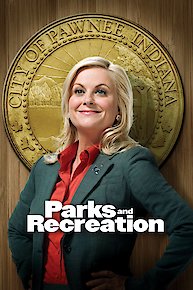 Parks and Recreation

Just Another Immigrant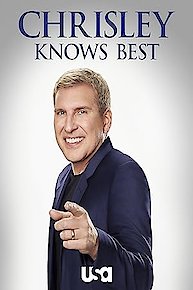 Chrisley Knows Best

Rick and Morty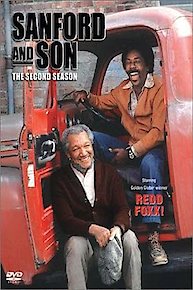 Sanford and Son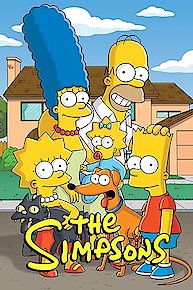 The Simpsons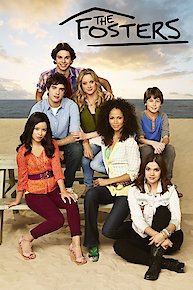 The Fosters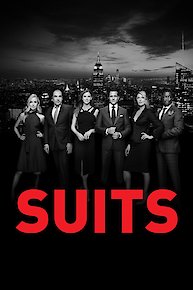 Suits

Californication

South Park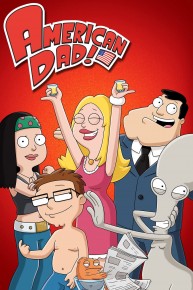 American Dad!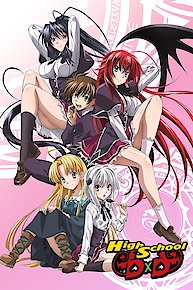 High School DxD

The Office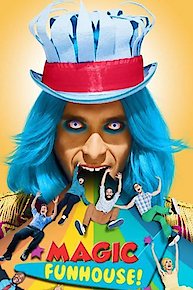 Magic Funhouse

Mom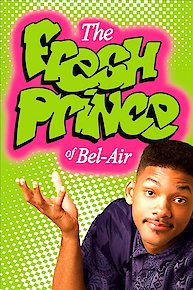 The Fresh Prince of Bel-Air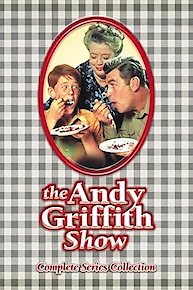 The Andy Griffith Show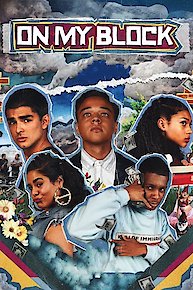 On My Block

Rupaul's All Stars Drag Race

How Not to Summon a Demon Lord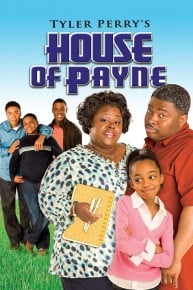 Tyler Perry's House of Payne

It's Always Sunny in Philadelphia

Bob's Burgers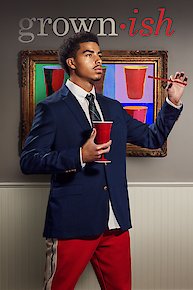 grown-ish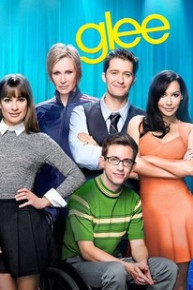 Glee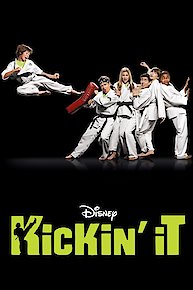 Kickin' It

Take Two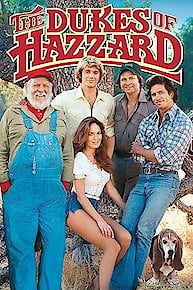 The Dukes of Hazzard

The Middle

Comicstaan

Friday Night Dinner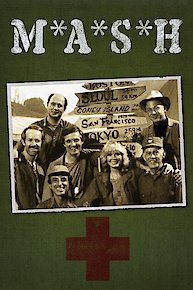 M*A*S*H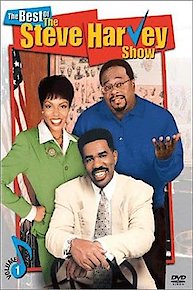 The Steve Harvey Show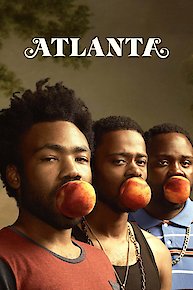 Atlanta

Real Time with Bill Maher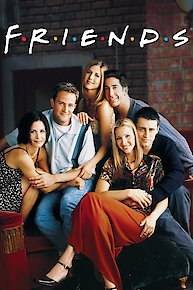 Friends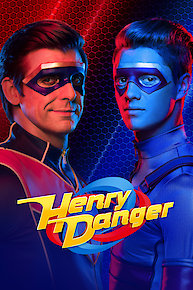 Henry Danger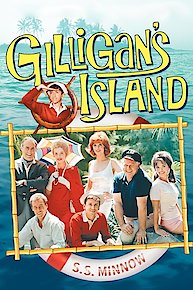 Gilligan's Island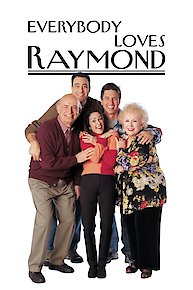 Everybody Loves Raymond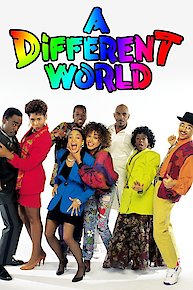 A Different World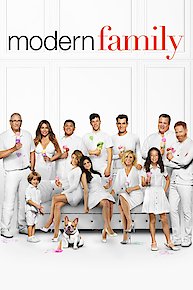 Modern Family

The League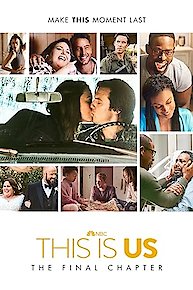 This Is Us

Lab Rats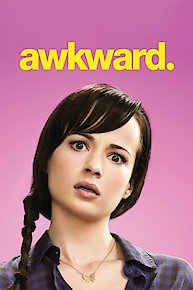 Awkward.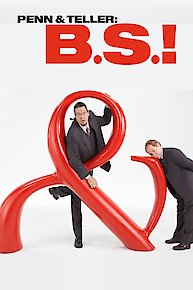 Penn and Teller Bullshit

Psych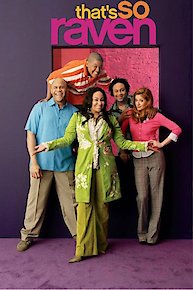 That's So Raven

Full House

Jessie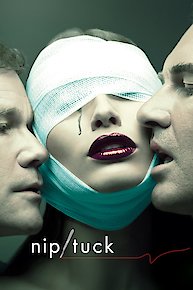 Nip/Tuck

United States of Tara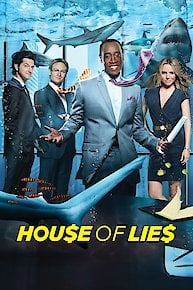 House of Lies

Married...with Children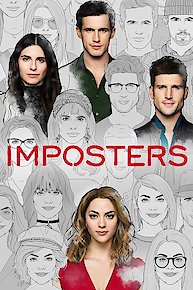 Imposters

Last Week Tonight with John Oliver

Fuller House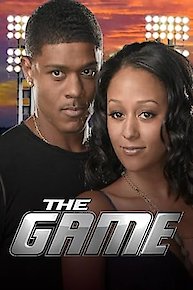 The Game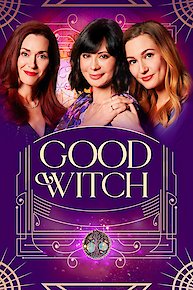 Good Witch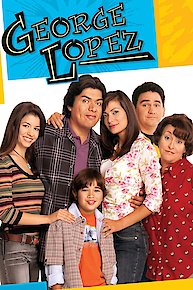 George Lopez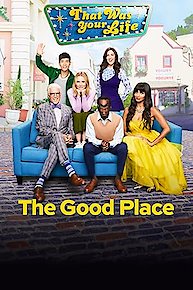 The Good Place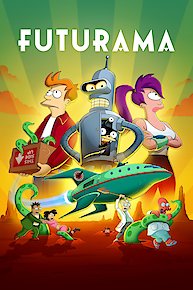 Futurama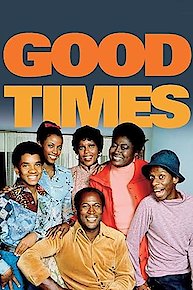 Good Times

Monk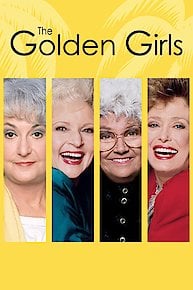 The Golden Girls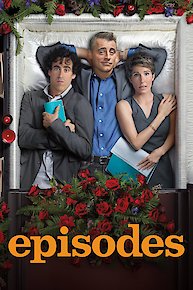 Episodes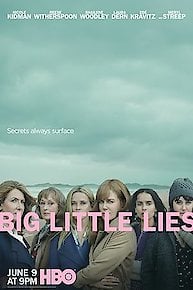 Big Little Lies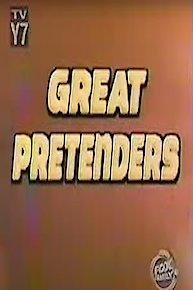 Lip Sync Battle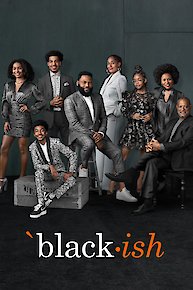 Black-ish

Warehouse 13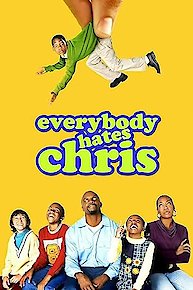 Everybody Hates Chris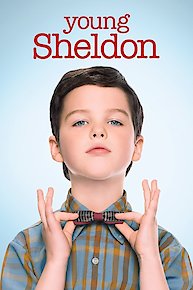 Young Sheldon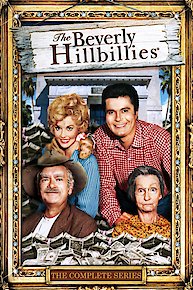 The Beverly Hillbillies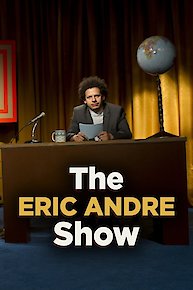 The Eric Andre Show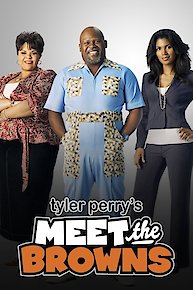 Meet the Browns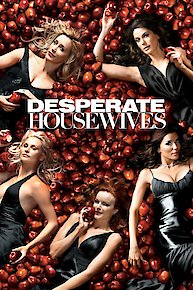 Desperate Housewives

Family Matters

New Girl

All Of Us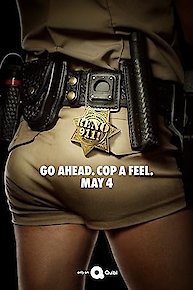 Reno 911!

People Just Do Nothing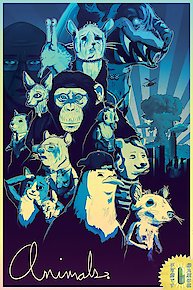 Animals.