About Netflix
Netflix is company who's business model for years revolved around a customer ordering a DVD, mailing it back after watching, and waiting for the next DVD to come in. However, the days of that being their primary source of reaching their customers is long behind them. Netflix has taken some huge steps in the past three years to ensure their survival in the entertainment industry. Say goodbye to appointment TV, as entire seasons are available to digitally stream instantly.
Netflix has also taken to developing hit original programming with its award-winning series' "Orange is the New Black" and "House of Cards", with OITNB claiming three Emmy awards and HoC also taking home three Emmy awards. One could argue that the biggest coup Netflix has pulled off is its partnership with Marvel Studios. The first live action show Netflix will be producing is "Daredevil", a story about a man who, as a boy is blinded by radioactive waste. While recovering, the boy realizes that while his sight is gone, he has gained a radar sense. When his father is killed by mobsters, the boy swears to rid his city of crime, becoming the vigilante "Daredevil". "Daredevil" is scheduled for a 1st quarter 2015 release. Following "Daredevil" is "AKA Jessica Jones", scheduled also for a 2015 release.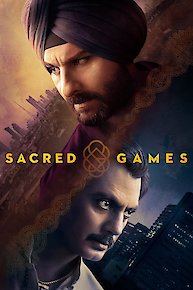 Sacred Games

Insatiable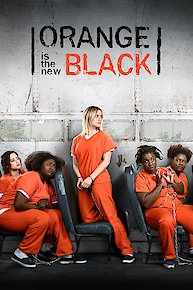 Orange is the New Black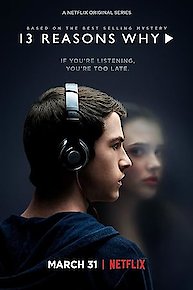 13 Reasons Why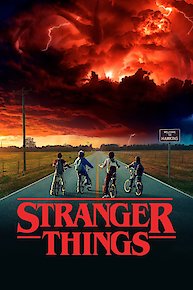 Stranger Things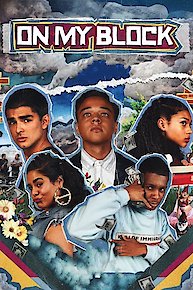 On My Block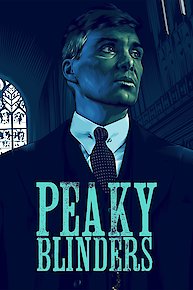 Peaky Blinders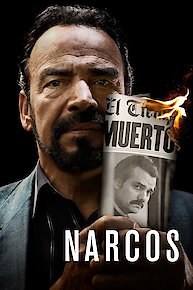 Narcos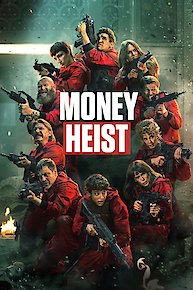 Money Heist

Free Rein

Last Chance U

Fuller House

Black Mirror

The Crown

Ozark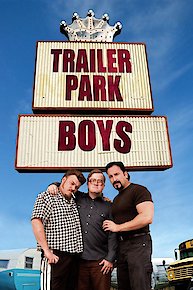 Trailer Park Boys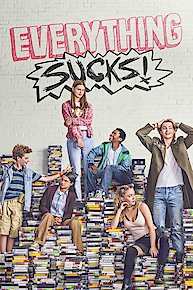 Everything Sucks!

Nailed It

Mako Mermaids: An H2O Adventure

The End of the F***ing World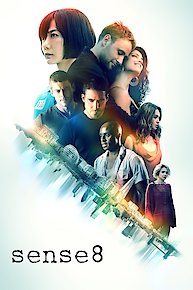 Sense8

A Series of Unfortunate Events

Evil Genius

Aggretsuko

BoJack Horseman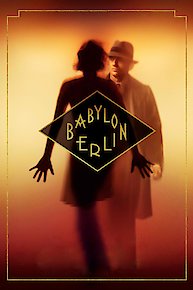 Babylon Berlin

I AM A KILLER

Dear White People

Lost in Space (2018)

Longmire

Arrested Development

Surviving Escobar- Alias JJ

Marvel's Jessica Jones

Big Mouth

Trollhunters

House of Cards

Happy Valley

Marvel's Daredevil

Marvel's Iron Fist

The House of Flowers

Travelers

Troy: Fall of a City

Marco Polo

One Day at a Time

Castlevania

The Ranch

Bloodline

Mob Psycho 100

Project MC2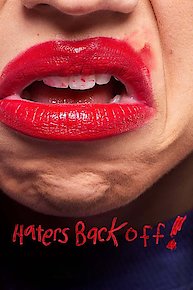 Haters Back Off

Lovesick (Scrotal Recall)

Requiem

Explained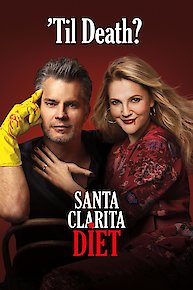 Santa Clarita Diet

Alexa & Katie

Sugar Rush

Switched

The Frankenstein Chronicles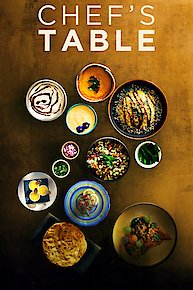 Chef's Table

Altered Carbon

Dark Tourist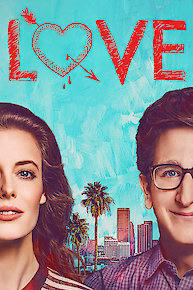 Love

Sword Gai: The Animation

The Rain

Dark

Dirty Money (2018)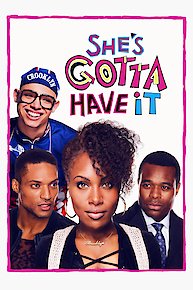 She's Gotta Have It

GLOW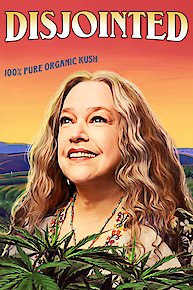 Disjointed

Ugly Delicious

Wild Wild Country

The Epic Tales of Captain Underpants

Easy

Zumbo's Just Desserts

The Who Was? Show

Glitter Force

Mr. Sunshine (2018)

All About the Washingtons

The Get Down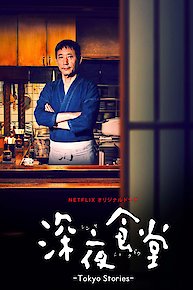 Midnight Diner: Tokyo Stories

Stranger

Rotten

Amazing Interiors

Gilmore Girls: A Year in the Life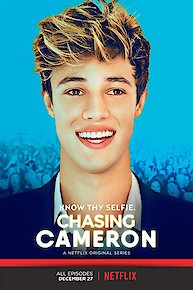 Chasing Cameron

Ultimate Beastmaster

Atypical

Marvel's The Punisher

Devilman Crybaby

Queer Eye (2018)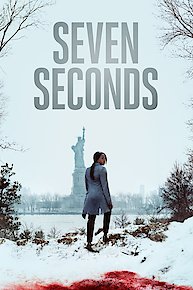 Seven Seconds

Fastest Car

The New Legends of Monkey

Harvey Street Kids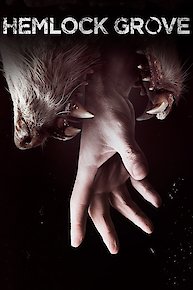 Hemlock Grove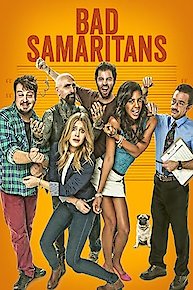 Bad Samaritans

F is for Family

Chelsea

3 Percent

The OA